Repairing & Restoring Jewelry
Jewelry restoration and repair includes services like polishing, replacing stones/ gems, repairing worn or damaged clasps and much more, so that your favorite pieces look pristine once again. With regular use, even the most well-made, high-quality piece of jewelry will wear over time.
Having your old or damaged jewelry professionally restored or revamped at Gold Fixers will leave it looking like absolutely brand new!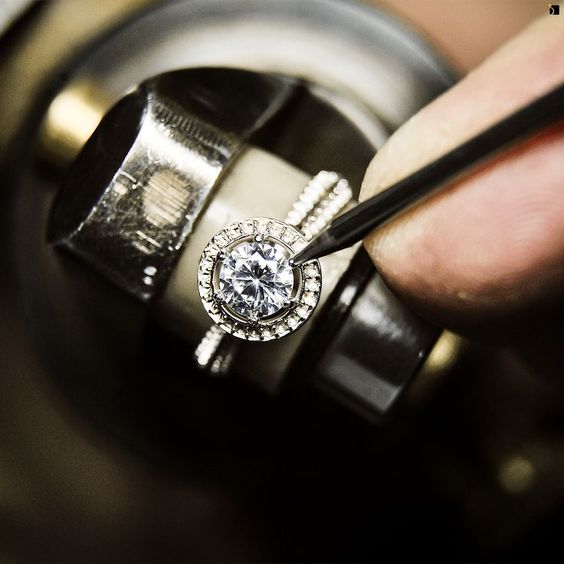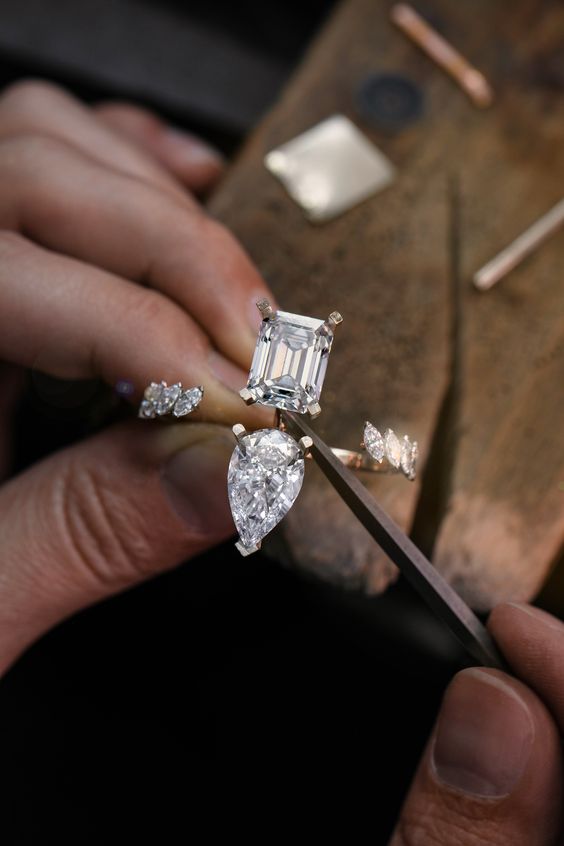 Why Does Jewelry Need Restoration or Repair?
No matter how well you look after your jewelry, there can be a time when it may begin to fade, have missing stones or dents. These issues may hinder the beauty of your special piece.
Some examples of jewellery repairs include:
Re-tipping prongs / claw settings on rings, pendants and earrings
Re-shanking rings (half and full)

Ring resizing and the addition of hinges

Rhodium plating if your white gold isn't shining like it was

Re-polishing and re-cutting colored gemstones to remove scratches

Sourcing and matching diamonds and coloured gemstones to replace damaged or missing gems
A newly restored ring, bangle, earring or pendant can absolutely feel like a new purchase.  If you have any questions for your restoration or repair don't hesitate to get in touch.
Repairing Vintage & Antique Jewelry
Vintage and antique jewelry can require the special touch of a professional jeweler. Our technicians specialize in different areas of repair, which means that your vintage jewelry piece or precious heirloom will be restored delicately with the attention to detail it deserves.
From resizing your favorite ring or bangle, to fixing a link on your beloved necklace or bracelet, Gold Fixers is here to help keep your sentimental piece of jewelry in the best condition it can be.
If you would like to give your special piece a 'new look' during a restoration, visit our blog to review options.