At Gold Fixers, we specialize in restoring old jewelry such as vintage, antique or estate jewelry. We understand that your vintage pieces have great sentimental value, whether it's a family heirloom that was passed down to you or something you bought at a yard sale, our skilled technicians can help restore it to its original timeless beauty.
Types of Jewelry Restorations
Vintage jewelry pieces are very easily susceptible to rust buildup, loose prongs, broken chains, or even missing stones. For this reason, it's vital that you have your vintage pieces taken in for proper restorations. 
Some of our repair services include:
Stone replacement
Rebuilding prongs, settings and supporting galleries
Rebuilding bent or crushed old jewelry
Polishing and recutting worn gems
Hand Engraving
Milgrain (beading)
All work is done in our workshop, and your jewelry is photographed and described  while at Gold Fixers. Vintage jewelry is often very close to one's heart. Your jewelry pieces are safe and well dealt with in our care!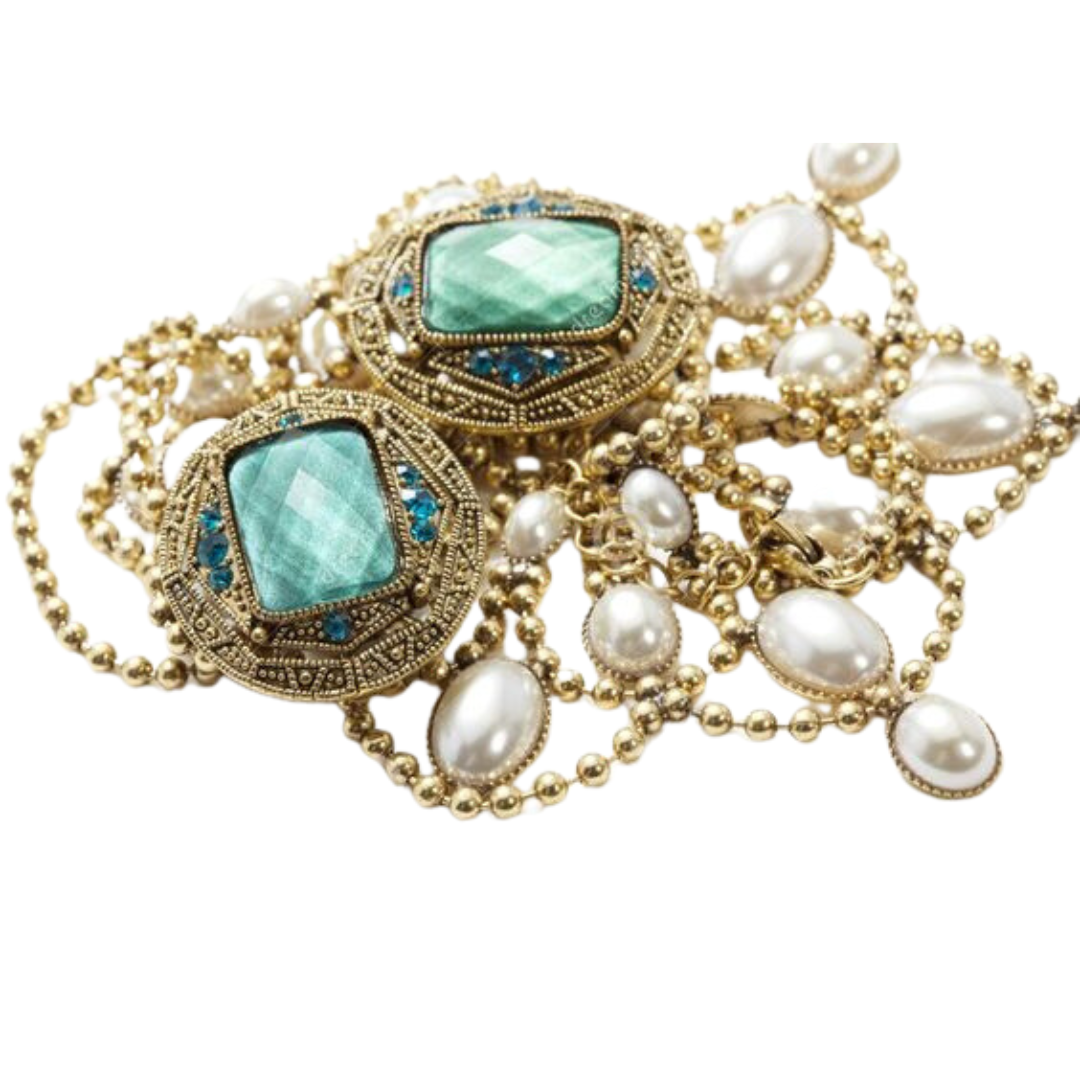 Whatever the type of jewelry piece you own, or however damaged, our skilled technicians can revive those vintage pieces to like-new conditions.
Professional Cleaning & Polishing
In most cases, a professional examination & polish service are all your vintage jewelry pieces require to be brought back to life.
As part of the restoration process, our technicians will cleanse the stones, polish away minor scratches, examine the prongs, and adjust them to make sure they are in good condition. We have a team of master jewelers with broad experience and state-of-the-art equipment required to repair your vintage pieces.
Stone Sourcing & Replacement
Have a damaged or missing stone in your vintage piece? We have the facilities to find just the right stone match, or in some instances have a stone specially cut for your piece. From matching the color, we must also match the cut of the stone. Vintage pieces usually contain original sapphires and rubies, which were common in the early 1900s, and at Gold Fixers, we can source original gems and stones missing from your pieces so they can shine anew again!
Ring Resizing
Vintage rings not only require a polishing revival, but at times a resize too! Our in-house jewelry technicians have broad expertise on careful resizing whilst maintaining the original beauty and material of the ring, and providing the highest caliber of ring repair possible.
Our team will begin by inspecting the ring in person, evaluating the material, and then suggest which resizing method will maintain the rings glory, it heating and stretching, or filing the material to make room. We view each unique ring as holding the memories and experiences of our customers and vigilantly take the responsibility of resizing their prized possession very seriously.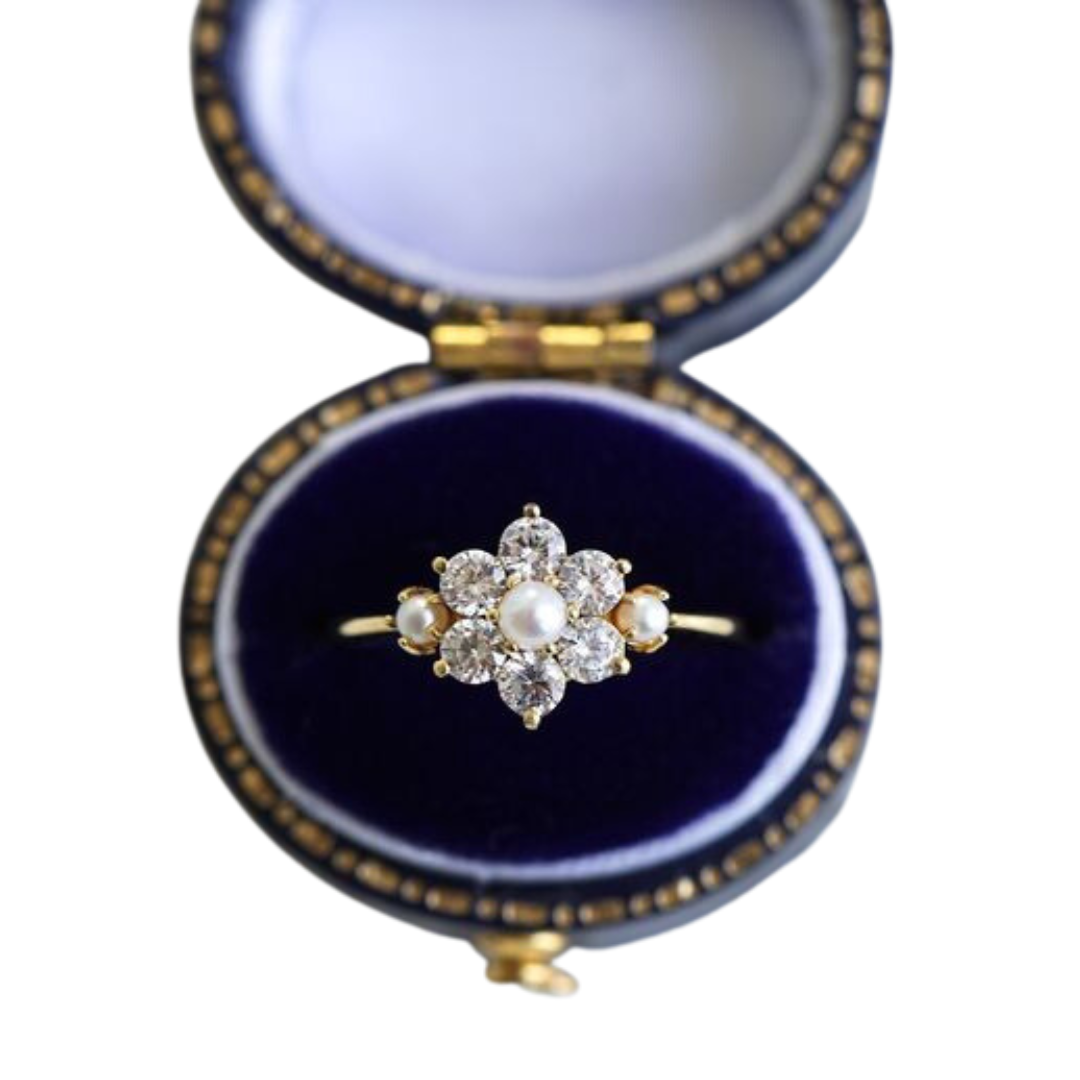 Ready to restore your favorite vintage jewelry pieces? Click here to contact us and get quick, convenient and meticulous repairing from our skilled team at Gold Fixers!