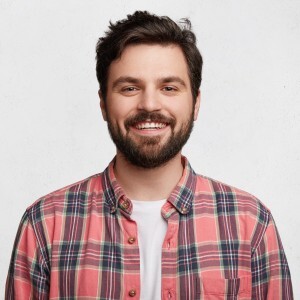 My wife needed to get a pearl fixed on her branded purse. She loves that purse and I  wanted to surprise her on her birthday. I asked a lot of places to get the pearl fixed, but every single shop said they couldn't do it as they only fix 'jewellery'. As I was exploring Gold & Diamond Park, I found Gold Fixers workshop. I walked in and they said it would cost AED 30 to fix the pearl. I was shocked not only by the price but also by the fact that I found someone willing to help. I waited 30 minutes and they offered me tea. I am extremely thankful to Gold Fixers for the help! My wife loves it! Thank you again guys!!!
– Hector Aldo
I had to urgently get a ring resized, and didn't know where to go. Luckily, I found them on Google and called them up. Hussain was amazing and super friendly. Abbas at their workshop knows exactly what he is doing. They resized the ring within 30 min for me while I enjoyed a nice cup of coffee at their shop. 10/10 will recommend!
– Mathew Grey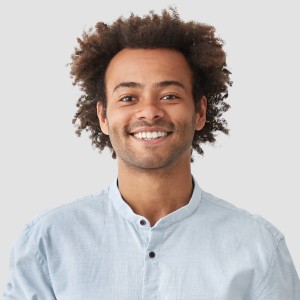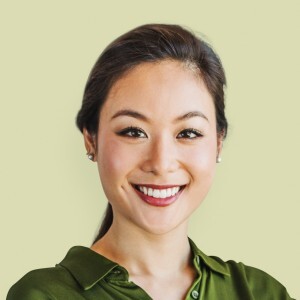 My mother had passed away in the Philippines and I couldn't attend her funeral. She had left back her old wedding ring. There were stones missing and the size was too loose for me. I called Gold Fixers and they were there to help. They found the exact stone that was missing and resized the ring for me in a day. I am beyond thankful to the team for their service and will definitely recommend them to anyone looking to fix their jewellery. Thanks again guys!
– Silvia Cruz