Jewelry Repair Workshop Near You
any jewelry.
any material.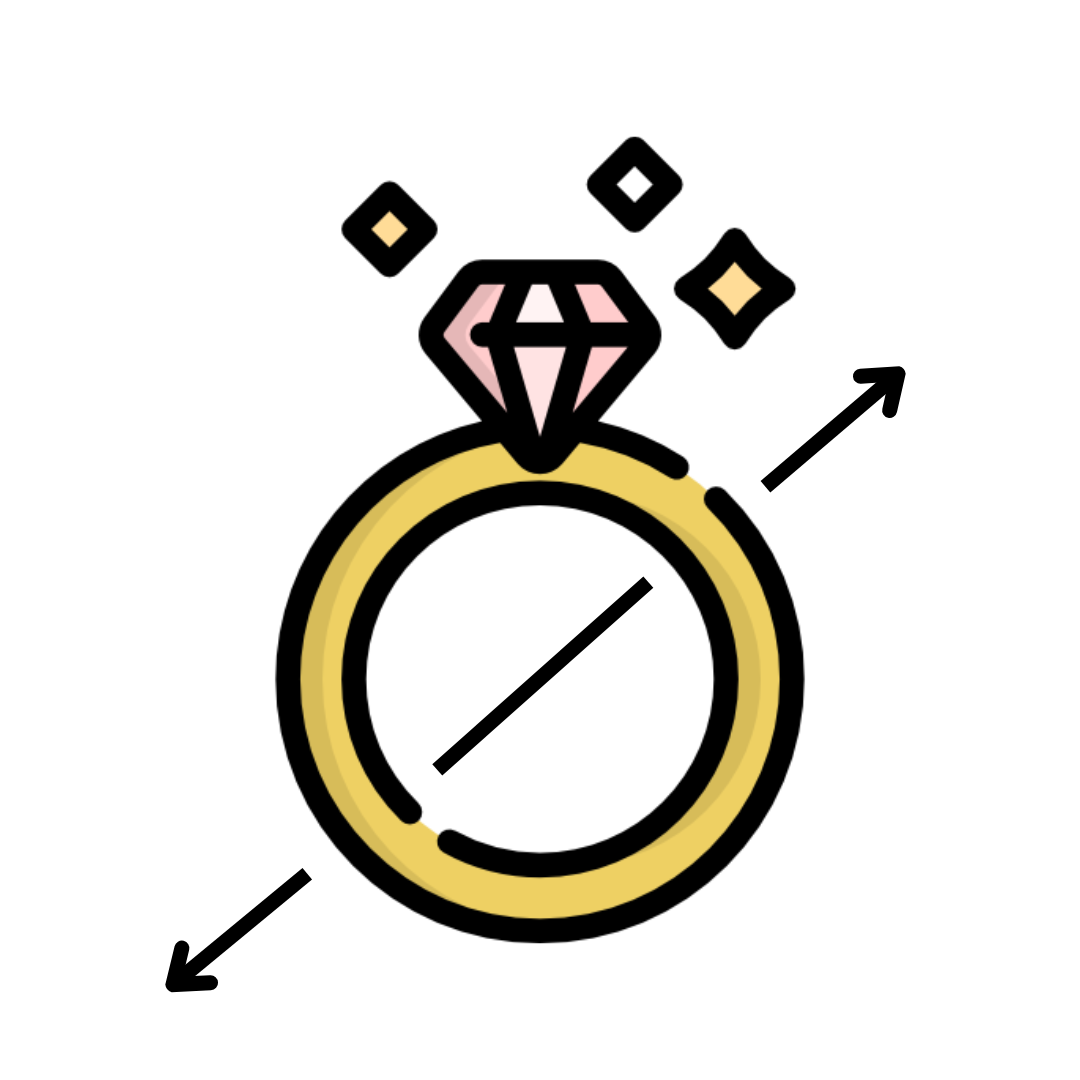 Ring Resizing
We can resize any ring quickly and efficienlty usually within an hours time!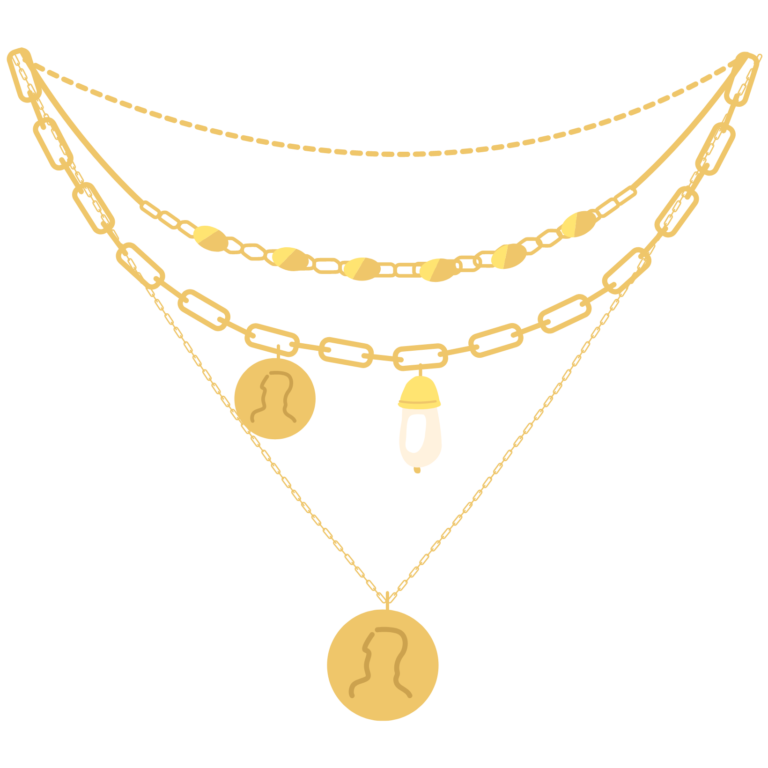 Chain Fixing
We repair all types of chains in our workshop. Our repairs are stronger than the actual chain as we use laser soldering!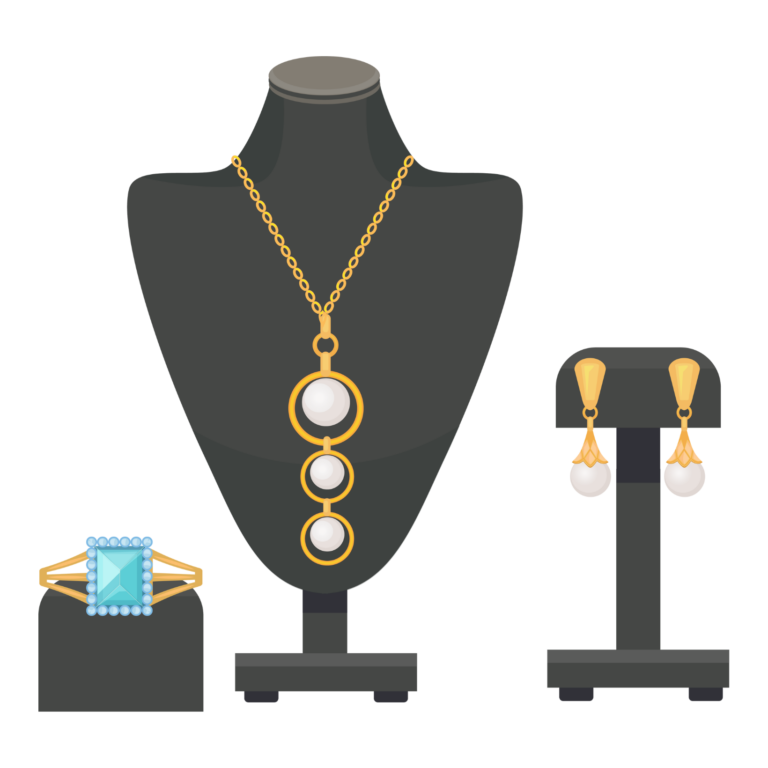 Customization
We can help customize any type of jewellery/design. Be it building from sratch or upcycling your old jewellery!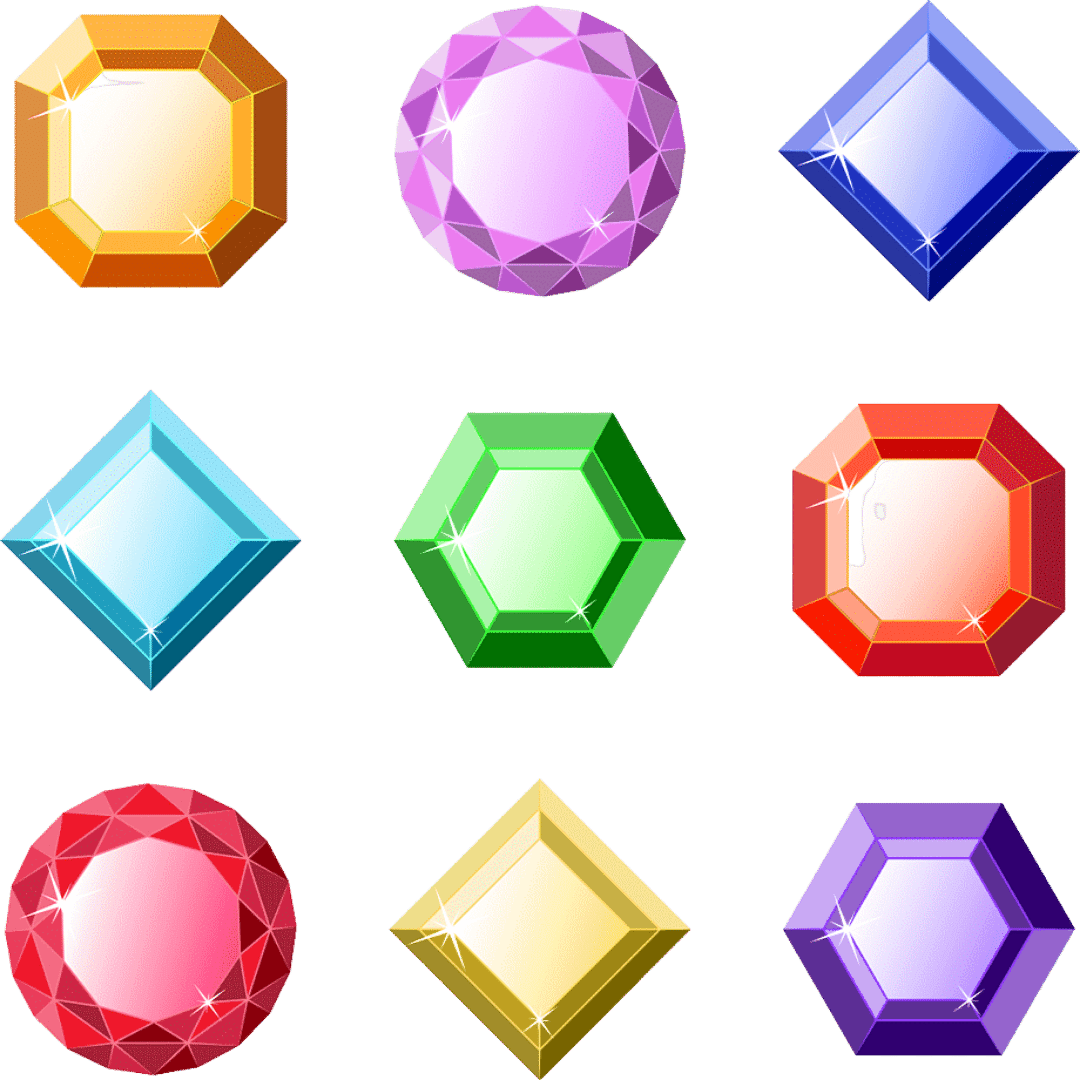 Stone Replacement
Missing a stone in your jewelry? Get the exact match for your item. We have a huge collection of precious and semi-presiouc stones in-house.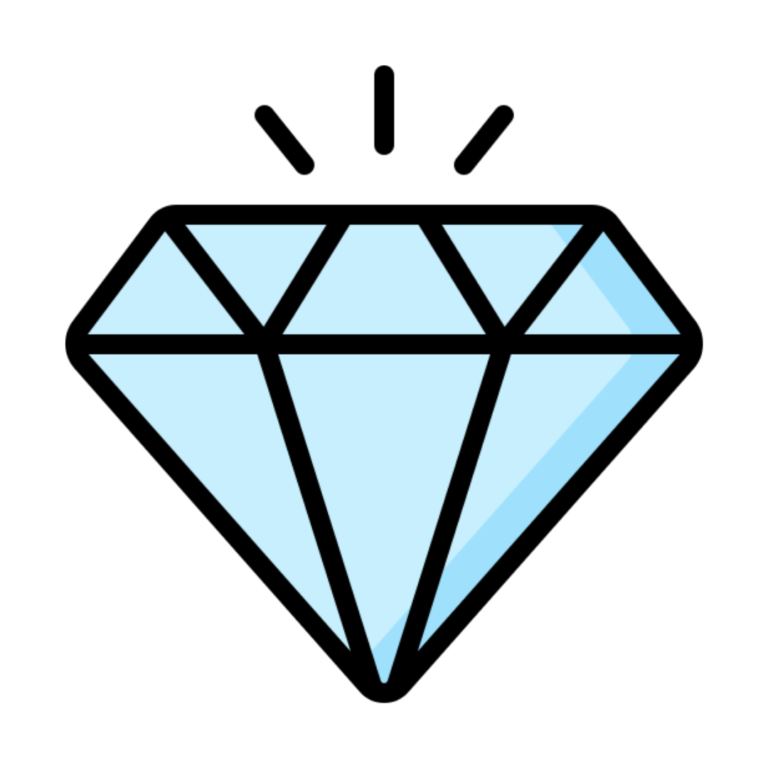 Diamond Setting
Diamonds are extremly precious and need great care when setting. We have expert diamond setters in-house to set diamonds.

Artificial Jewelry Repair
We are one of the only workshops in UAE that can repair artificial jewelry effectively. Get your jewels repaired today!

At Home Jewelry Repair Service!
The first of its kind in the region! Get your jewelry repaired from the comfort of your home.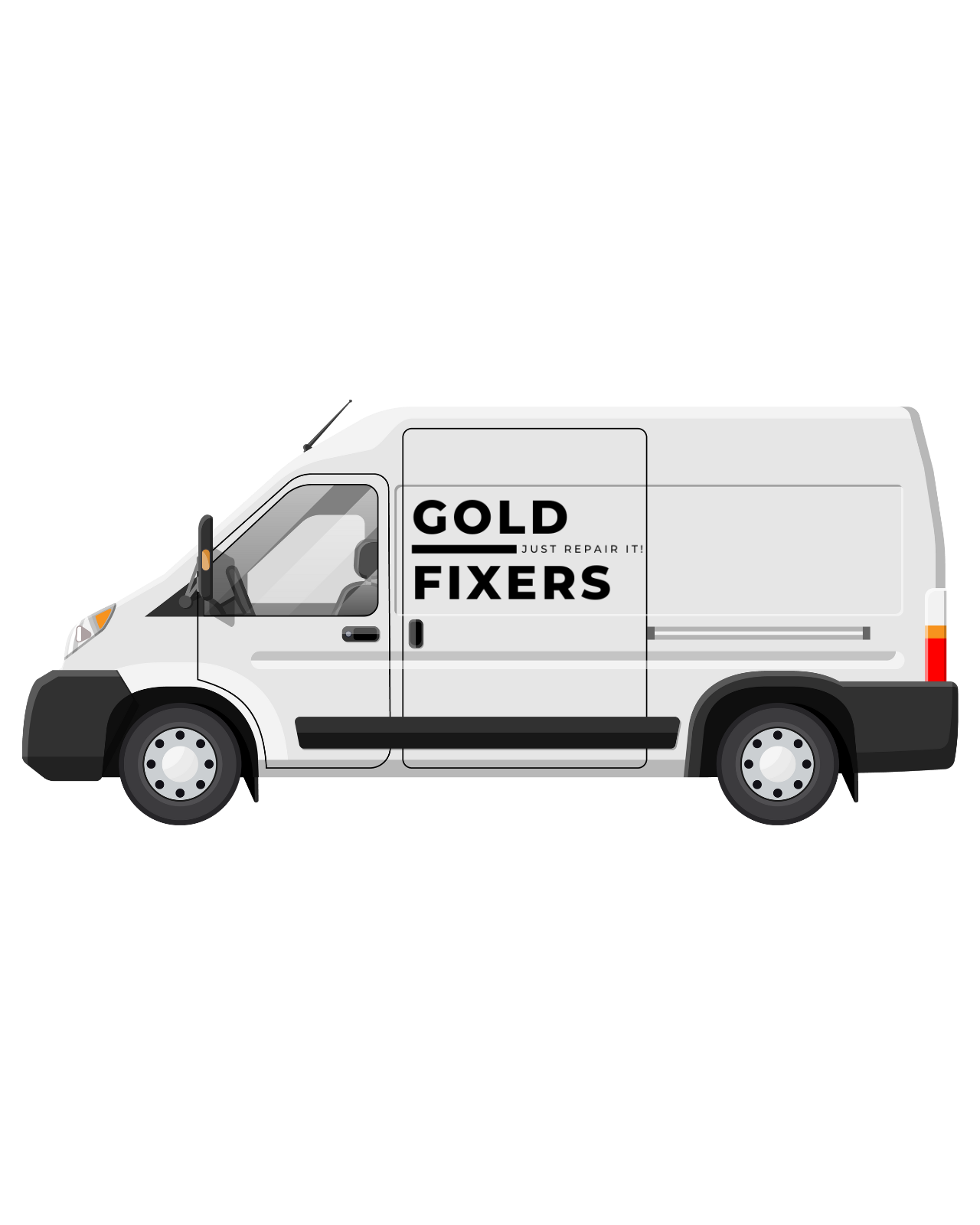 "Restore your jewellery to its original glory"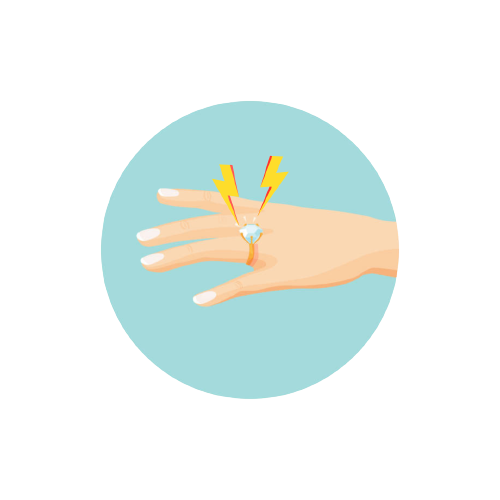 Emergency Ring Cutting Service
Have a ring stuck? Don't panic. Request our at-home ring removal service now! 
Hear from our newest customers!
Great people, loved the vibe and got my ring resized. They know what they are doing, 10/10 would recommend!

Had been looking for a shop to fix a pearl on finances branded purse and stumbled upon Gold Fixers. These guys looked for an exact match and did it in 30 min!
Needed to get a stone fixed in my deceased mothers ring and these guys found the exact match. I am beyond thankful for their help and service.
Transform your jewelry and get it sparkling again today.